Anxiety disorders include phobias, Obsessive Compulsive Disorder (OCD), Post Traumatic Stress Disorder (PTSD), and panic disorders, but can also manifest as general anxiety, known as Generalised Anxiety Disorder. All of these involve the person being so worried that it affects their life in a negative way. People with an anxiety disorder often also experience depression. About 14% of the Australian population experience anxiety disorders each year.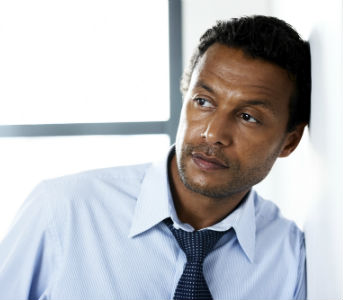 Symptoms
Exaggerated, persistent or unrealistic worry
Panic attacks
Irrational fear of everyday objects or events
Uncontrollable compulsions or obsessions
Treatment
Symptoms can be managed and sometimes eliminated through psychological therapy and occasionally, medication. It is very important that anyone with an anxiety disorder receives plenty of support from the people around him or her.