The aim of the Substance Use & Addiction Program is to enable individuals to reduce the personal and social harms associated with their substance abuse and/or addictive behaviours.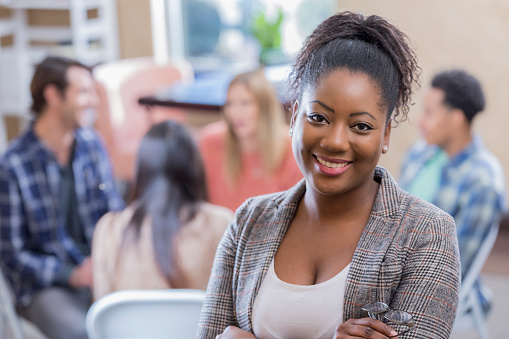 The service is designed to assist a wide range of clients in maintaining abstinence.  The program provides a safe environment in which they are encouraged to learn new skills to manage and cope with cravings and stress.  Following, if required, a supervised detoxification and withdrawal, we adopt motivational interviewing and relapse prevention models of treatment in the inpatient setting.
Ongoing treatment in the Day Program setting is encouraged where we assist clients in developing a deeper understanding of the link between their substance abuse and their health, primary relationships and other life issues.
For access to or information about Inpatient Detoxification & Withdrawal Management: contact Hospital Intake Coordinator (03) 9805 7390
For information on the Delmont Day Program Substance Use & Addiction Program call (03) 9805 7370