Previously known as manic depression, this disorder is characterised by unexplained and dramatic mood changes that may not be connected to events in the individual's life. It is a diagnosable illness that affects the brain's normal function. Around 2% of Australian men and women experience bipolar at some point in their lives.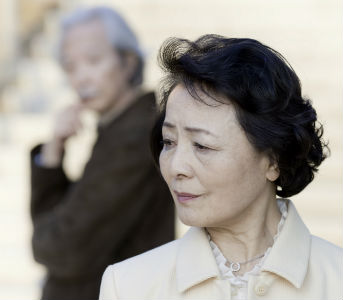 Symptoms
Bipolar symptoms overlap heavily with the symptoms of depression, but also of mania, which describes the 'high' end of the mood swing. Symptoms may include:
Irritability
Trouble sleeping
Spending less time with friends and family
Increased drug or alcohol use
Loss of interest in things that are usually pleasurable; interchanged with:
Over-activity
Recklessness
Rapid speech and thought
Hallucinations or delusions
Treatment
Treatment for bipolar usually involves a combination of medication and counselling. The medication is designed to correct chemical imbalances in the brain, while counselling helps change negative thoughts and feelings and reduces the likelihood of recurring symptoms.