Borderline Personality Disorder, or BPD, is a mental disorder affecting between 2 and 5% of the population. It is a complex condition thought to be caused by a combination of biological and life factors. BPD is about three times more common in women than in men, and seems to be linked to the sufferer having experienced trauma, abuse or neglect in their childhood.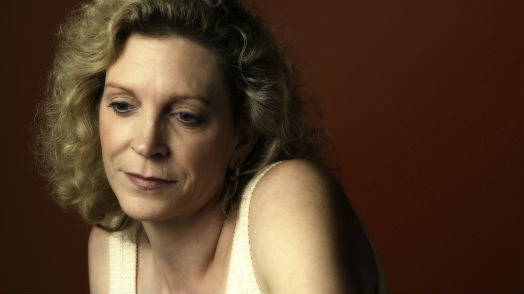 Symptoms
Varied and distressing emotional states
Insecurity, especially a fear of abandonment
Holding others responsible for how they feel
Reckless behaviour, including alcohol and drug abuse
Self-harm, with or without the intention of suicide
Frequently changing attitudes towards others, and towards aspects of life such as career, family, life goals, and sexual orientation
People with BPD may also experience symptoms of other mental illnesses, such as depression.
Treatment
While it isn't yet curable, BPD is fully treatable. Once diagnosed, this disorder is usually treated with a combination of psychological therapy, medication, and support. Specifically, Interpersonal Psychotherapy and Dialectal Behaviour Therapy have been found to be effective, as they teach the person new ways to relate to others and how to handle their emotions more effectively.