Contrary to popular opinion, schizophrenia does not mean a person has multiple, or split personalities. It is, however, a serious illness that interferes with a person's ability to think, feel, and act normally. It is not fully clear what causes schizophrenia, but it is thought to be a combination of hereditary and environmental factors. Stress and drug use are thought to trigger episodes of schizophrenia in individuals who are predisposed to it.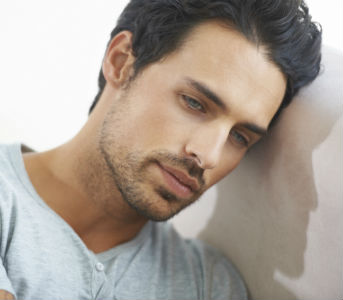 Symptoms
Confused or disorderly thinking
Delusions
Hallucinations
Low motivation
Treatment
A combination of medication and support for the individual is necessary to gain the best results in treating schizophrenia. Drugs are used to restore the appropriate chemical balance in the brain, while support is necessary for the sufferer to feel able to have a normal life.